About Us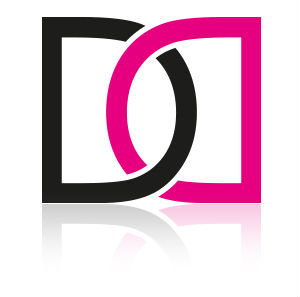 FIDDA is an Andalusian company dedicated to the design and manufacture of jewelry for nearly two decades.
Dedicated originally to the import of jewelry, the company was rebranded in 2006 as FIDDA (فِضَّة - silver in Arabic), and decided to focus on the artisanal tradition of our land, Cordoba, offering our customers an exquisite, personalized and high quality product.
Through its collections, FIDDA has managed to position itself in the national and international market as a young and dynamic brand that creates trends, which adapt to the demands of the fashion world.
FIDDA collections are characterized by the versatility and unique character.

Register newsletter
Legal Advise